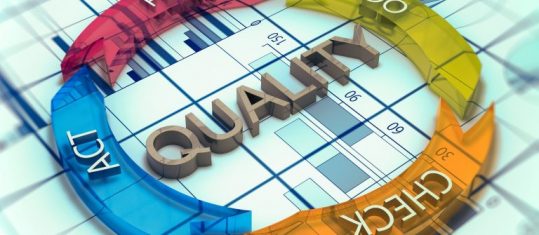 Analytical balances are a key piece of laboratory equipment as they ensure accurate experiments can be carried out.
They are also vital for many other processes, such as quality assurance for injection moulded plastic components. There are many companies providing solutions for manufacturers that need a simple yet effective way to accurately weigh parts.
Random samples of freshly moulded parts from every production batch must go through a series of quality checks, including weighing. Each piece has a known correct weight, and this is one of the first things to be assessed. This requires a highly accurate and reliable analytical balance. Ten or more samples will be weighed and must fall within tightly defined tolerances, so the scale must not show any abnormalities.
Anti Vibration Technologies anti vibration tables are ideal solution for analytical balances requires 1,620g with 0.01g readability. The results must be incredibly accurate and reproducible, so the measurements can be depended on.
Anti Vibration Technologies high performance balance tables provide an excellent vibration free working surface for balanced loads up to 500 lbs. The robust construction means that environmental impact is kept to a minimum. Anti Vibration Technologies balance tables have become the preferred piece of weighing solution for a wide range of situations where accuracy cannot be compromised. They are found in all sorts of labs, manufacturing plants and testing stations in sectors from life sciences to electronics.
For quotes, specifications or to discuss your unique application needs, please contact us or call us at +91 9393728474.