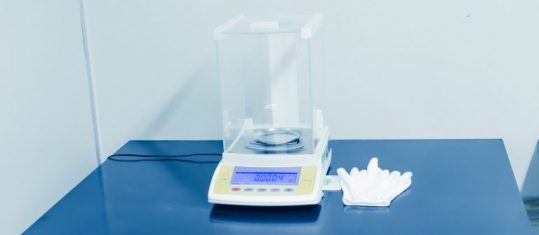 In the demanding field of medical research, especially in biochemistry, and biotechnology the need for highly sensitive and accurate lab balances is paramount to the success of the procedures these laboratories use. There are many lab products providers who claim they have the answer to the accuracy issues, but to accomplish the ultimate in weights and measures, one must turn to a tried and true manufacturer. A laboratory equipment manufacturer who understands the rigors of the fast-paced research laboratory may well be the proper choice for the discerning laboratory personnel.
Analytical balances have been in the laboratory for many years, and they have evolved into the highly sensitive, microchip controlled digital scales we know of today. To support these instruments Anti Vibration Technologies spent many years developing state-of-the art anti vibration tables, which provide the user with a truly vibration free environment on which the user can place analytical balances.
Anti Vibration Technologies products are known worldwide for rugged construction, enabling our vibration isolation tables to be used comfortably in a laboratory environment. Laboratory balances have become vital to all laboratories throughout the world, as reagent mixing and chemical weighing must have the exacting standards that these laboratories require. Anti Vibration Technologies anti vibration tables are best suited for these environments and enables the lab personnel to be assured of correct measurement.
Whatever choice is made for the laboratory, it is essential to bring into the lab the correct tools, and a best anti vibration table, which can give exact measures to a thousandth of a gram, may be the precision instrument that is required.
For quotes, specifications or to discuss your unique application needs, please contact us or call us at +91 9393728474.