Archive for the Laboratory Balances & Industrial Scales Category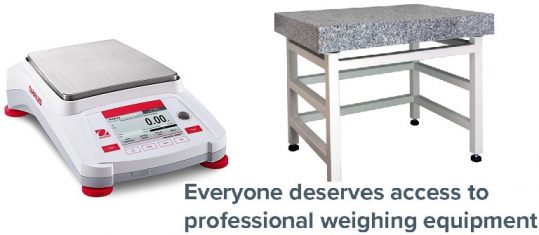 The top loading weighing balance, also called the 'top-loader' balance is a very popular instrument in laboratories and it is available in various specifications. It can measure from a few grams to 50-60 kg and are hence quite convenient. They can measure heavier loads than a standard analytical balance. The […]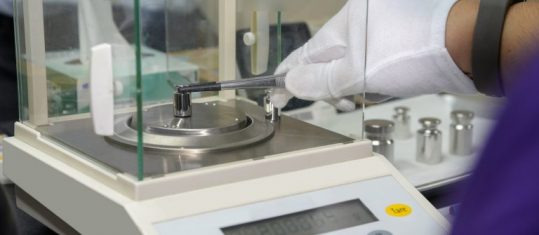 Laboratory analytical balances are a vital part of the pharmaceutical industry. Weights and measures of all types must follow exacting standards in order to create a successful end product. A weighing analytical balance can provide for accurate weight measurements, which can also include quantification of solids, powders, or solutions.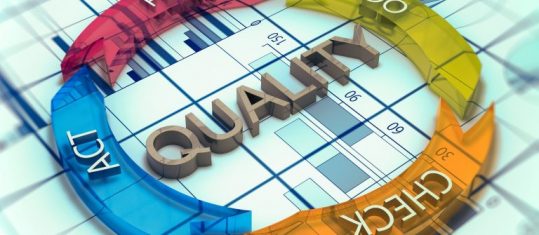 Analytical balances are a key piece of laboratory equipment as they ensure accurate experiments can be carried out. They are also vital for many other processes, such as quality assurance for injection moulded plastic components. There are many companies providing solutions for manufacturers that need a simple yet effective way […]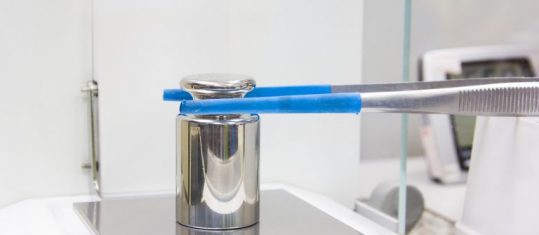 An analytical balance is the ideal choice for safe and accurate weighing in the lab. But which one do you choose and how can you can separate the unique advantages from one to the other?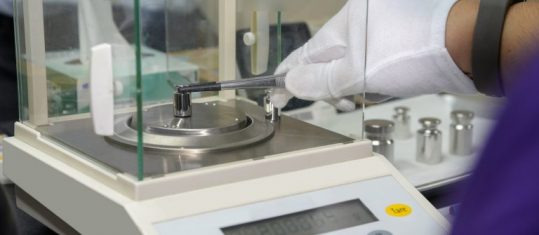 The standard micro balance will usually provide precise measurements up to 22g. When you want overall performance and quality in order to obtain consistent and reliable small mass measurements, a standard micro balance will most likely be the right option for you. The primary factors that you need to compare […]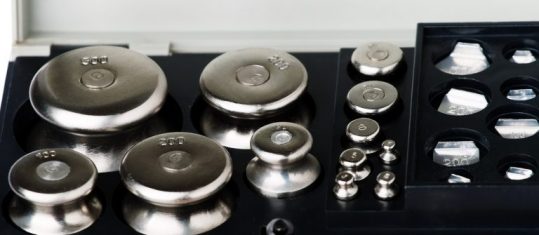 In any chemical research laboratory, the need for high precision in instrument function, pipetting, and even weights and measures is vital for the constant reproducible results. As for reagent mixing and setup, weighing out reagent powders and liquids properly and with precise discipline is advantageous for accurate resulting. Weighing balances […]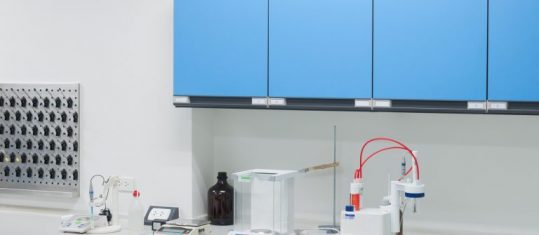 Solid and sleekly styled anti vibration table from Anti Vibration Technologies offers a stable platform designed and developed exclusively to help nullify vibration during the operation of analytical balances, precision balances, micro balances, and ultra micro balances.
A semi-microbalance is a small mass measurement device that can support weights of up to one hundredth of a milligram. Semi-microbalances provide precise measurements when you need a readability that reaches five decimals places as opposed to the four decimal places typically featured in regular analytical balances. When you are […]
One instrument. One sample to be measured for a certain value. The same instrument should give the same reading over and over again. Right? However, such is not the case and more often than not, the readings may vary due to various errors. Error sources may range from human errors […]
If there is one set of scales that can safely measure huge loads for industrial purposes, they are called platform scales. They are manufactured keeping in mind the huge loads associated with this purpose -talk about hundreds of kgs. As the name suggests, it has a flat rectangular platform top […]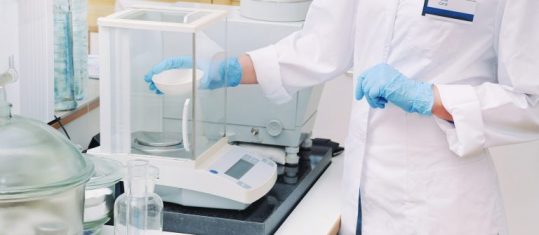 We have over 14 years of experience serving many different companies in different industries. The broad range of anti vibration tables we supply, and support combined with the superior technical expertise and knowledge of our team, has allowed us to become an invaluable partner to organization in a wide range […]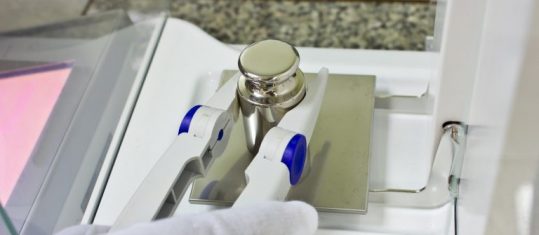 Analytical balances are high precision laboratory instruments used to measure masses. They can give readings to an incredibly accuracy, allowing even small samples to be weighed down to thousandths of a gram. In order to ensure they remain accurate and reliable, great care must be taken when setting up, operating […]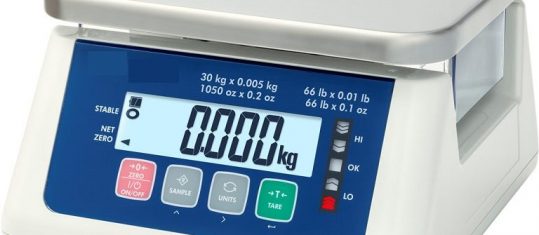 One set of scales to measure different quantities and materials-From the grocery that you buy every day, to the chemicals in your chemistry lab. They find their applications in various areas: to find out the exact weight of your sample, to check whether the quantity you have in hand is […]
What is the lightest possible thing that you can think of weighing? Well here's a device that can even measure the weight of the air we breathe. What is a microbalance? The microbalance is a device that is used to measure weights that are as light as a millionth of […]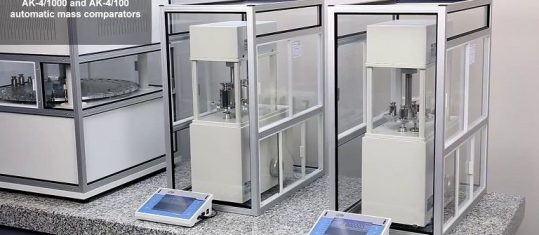 Ever wondered what allows you to be sure about if you are getting the exact amount when you say 1 kg of spices or sugar? What are the standards that they measure it with? Who ensures that the weight you get is what is said on the dial? This is […]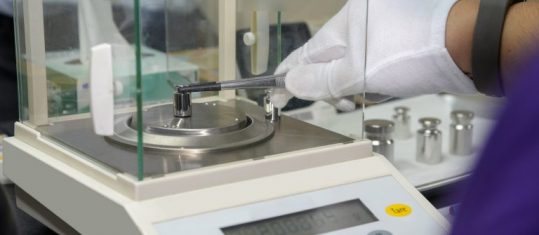 Analytical balances have become one of the most important pieces of scientific equipment within the laboratory or research space. By allowing weights to be determined to an incredible accuracy, of 0.1 mg or better, they have opened up many options for scientists and researchers, enabling experiments and tests that were […]
Balance Tables use for analytical purposes for highly accurate weighing samples within the laboratory environment. They are incredibly important in a wide range of industries and applications and can be highly specialised. As such, any lab manager choosing a new analytical balance table must do so wisely. There are many […]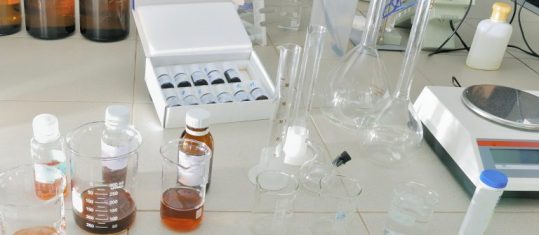 In the pharmaceutical industry, accurate measurement of chemicals used in the advanced development of new and better drugs for humans has become absolutely the highest vital function. Measurements in tiny increments, in micrograms, may be necessary to enable chemists to research components found in nature that otherwise would be impossible […]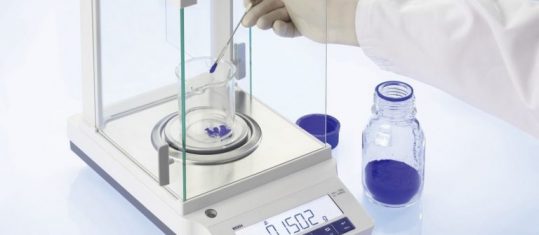 Analytical balances are also called 'lab balances' and are used for weight measurement in the milligram range. Needless to say, the sample size is extremely small and needs to be handled with extreme care to get good results. A small shake or vibration can cause spillage of the sample or […]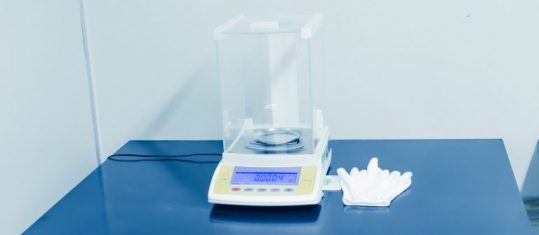 In the demanding field of medical research, especially in biochemistry, and biotechnology the need for highly sensitive and accurate lab balances is paramount to the success of the procedures these laboratories use. There are many lab products providers who claim they have the answer to the accuracy issues, but to […]