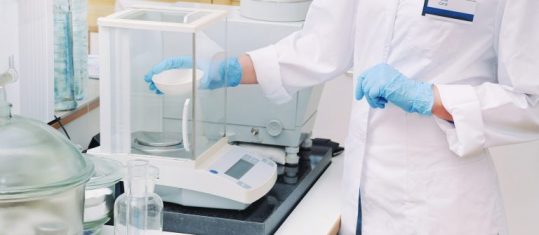 We have over 14 years of experience serving many different companies in different industries. The broad range of anti vibration tables we supply, and support combined with the superior technical expertise and knowledge of our team, has allowed us to become an invaluable partner to organization in a wide range of industries. From Hyderabad, India we serve from our local and regional market, to the national and international markets.
Here are some of the industries that we serve:
Agriculture
Animal Husbandry
Beverage
Biotechnology
Chemical
Concrete & Cement
Education
Food Processing
Jewelry
Manufacturing
Medical
Petroleum
Pharmaceutical
Pharmacy
Retail
Science
Steel
Textile
Transportation
Services and Products
We sell, distribute, trade anti vibration tables for all makes and models of weighing balances. Our products are offered in multiple sizes and configurations to meet the diverse needs of the industry and their applications.
Customization
We focus on high quality anti vibration tables that require specialized industry expertise. Then we ensure that our products perform in each unique customer application. While we specialize in the science behind our products, our customers specialize in bringing their finished products to the marketplace.
Our goal is to help you in generating accurate readings during weighing balance operation every time.