Archive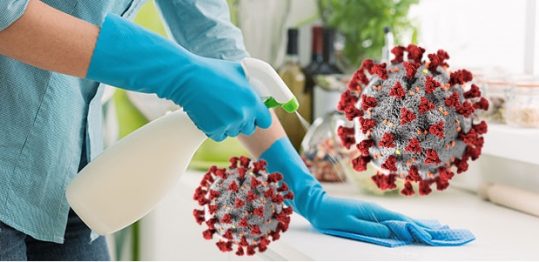 Protect your home and family with cleaning measures to avoid Coronavirus. Till coronavirus spread prevails and new information to control ongoing pandemic develops the info given in this article may change since its last updation. For the latest updates on COVID-19, keep your eyes wide open to online resources such […]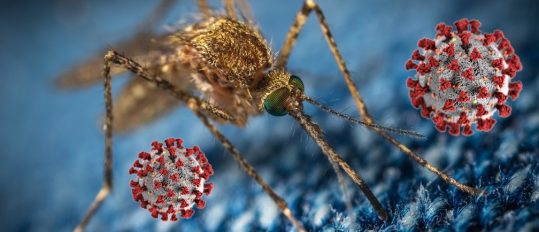 Mosquitoes have always been known to transmit different diseases and the summer is the peak time for these bloodsuckers. People are already facing the hardships of the dreadful Covid-19 and the way it spreads. With the season of these mosquitoes, the people are tensed whether or not their bite will […]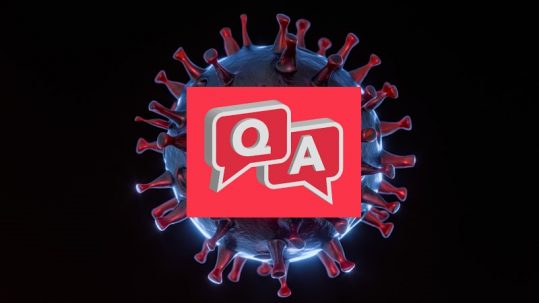 What's the difference between the new coronavirus and other coronaviruses? SARS, which killed 774 people when it came in 2003, is very much different than the current novel coronavirus. Dr.Mark Siedner, who is an associate professor at Harvard Medical School quoted "COVID-19 has a bigger pre-symptomatic period", which means unlike […]
During the time of the quick spread of COVID-19, the whole world is facing severe problems while managing not only the economy but also the needs of the people, that of the ones who are currently not infected and also of the ones infected by the deadly COVID-19. Several sectors […]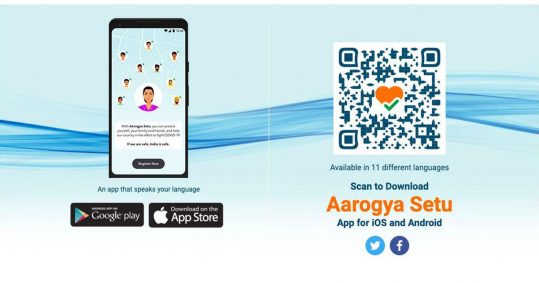 This is the right place to have all your doubts cleared! The world is facing a crisis. Economical, political, medical, and agricultural, as well as many other sectors of a country's economy are at stake. People are emotionally unwell because some are not able to meet their loved ones at […]
Recently China published a study that offers a clear understanding of how weather, especially the climatic conditions during the summer have an effect on the transmission of the novel coronavirus. The researchers of the Chengdu University of Information Technology, China released a publication in which the monthly average temperature of […]
According to the newest guideline issued in the interest of the pandemic by WHO, it has been advised that people over the age of 60 years or the ones suffering from a chronic illness should wear a medical-grade face mask whenever and wherever they are not able to follow the […]
COVID-19 has spread chaos across borders affecting national and international economies alike. Businesses of all sizes have suffered undue losses caused by plummeting markets. As a small business, it is very likely that you are experiencing dilemma about the future of your business.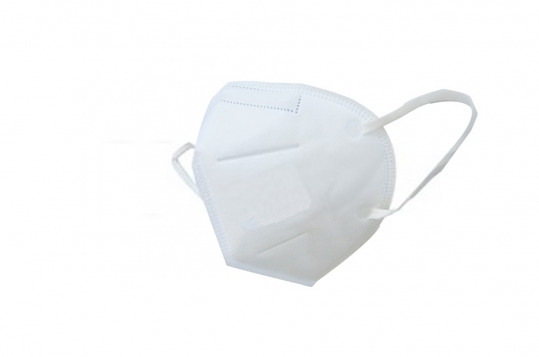 A researcher conducted a research to study the trends of the COVID-19, and it was found that in the New York metropolitan area (population approx. 20 million) the spread of the virus was found to be 2.5 times faster than Oak Harbor, Washington (population approx. 84000).
With the growing awareness of wearing masks to help lower the transmission of COVID-19, some public health experts and scientists were asked some questions related to it. Q. What are the benefits of wearing a mask, if you are healthy and are not affected by the virus?
A new research has shed light on the fact that surgical masks might help to avert an infected person from infecting others with any type of seasonal viruses, including the deadly corona virus. This research has helped in somewhat suppressing the much-stressed debate straddling between medical and cultural customs.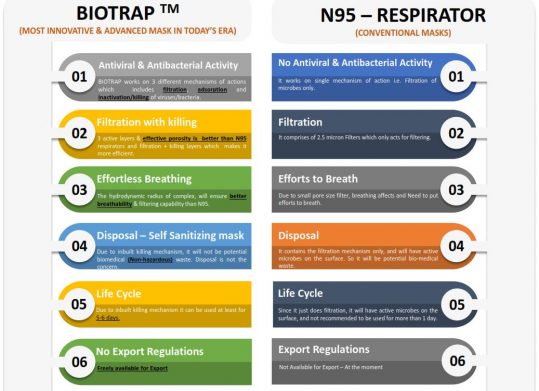 There are rumors circulating about the use of masks about how and when to use them to control the spread of new coronavirus. It is a fact that begs to be understood that surgical masks are necessary for ill or infected people, but normal people need to think about it […]